Manage all your receivables through one integrated set of leading edge tools and see the resulting increase in customer satisfaction.
Leading businesses across a broad spectrum of industries have chosen Klik Technologies, Corp. as their outsourced receivables management provider. Industry payment processing experience and specialized tools are the difference:
Property Management
Government
Non-Profits
Utilities
Healthcare
Higher Education
And More...
We provide a complete suite of private label, Web-based receivables product solutions that help billers: Speed Cash Flows, Reduce Errors and Exceptions, Automate Cash Application and Improve Reporting.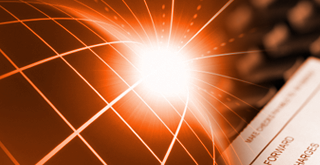 Learn more about how Klik can help